Marcus got the name "The Santa Shooter" after he had to defense himself and a friend at gun point.  He was leaving a Christmas party where he was working as a Santa Claus.
Mark Walters is the host of Armed American Radio!  Mark shares his story of how he used a firearm successfully without firing any shots to writing for USCCA then into starting and expanding Armed American Radio.
Anthony Colandro is the founder of Gun For Hire/Woodland Park Range in Woodland Park, NJ. A lot of great topics are covered from the similarities between MA & NJ gun laws.
Jump in the backseat of the Stagecoach!
Jumping in the backseat as Charlie Cook drives around the country with his passengers.
Sitting in the car and having a conversation is more intimate than a regular phone, radio or even a Skype interview.
Charlie & the passenger are traveling in the car, experiencing the same traffic conditions and trying to avoid potholes!
You'll get in on a conversation between 2 (maybe 3) people are they're talking and sharing their stories.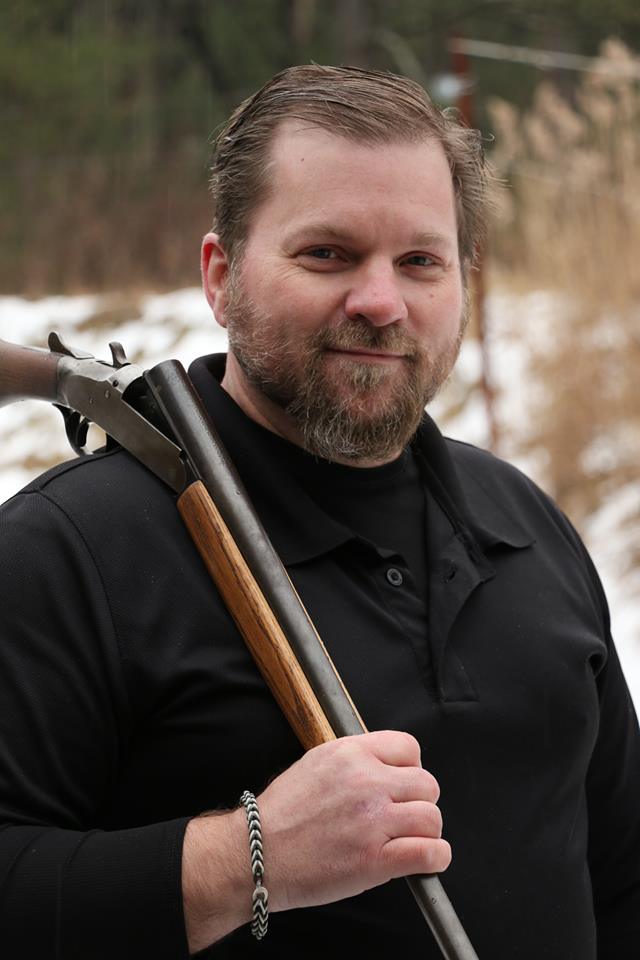 Donating to RSWC...
You can help support the RSWC show by donating on the Go Fund Me page.